Great, Greater and Greatest Are Comparative Terms, the Giant Is Not: Nelson Mandela Was a Giant for Justice
By Rashid Samnakay, New Age Islam
December 07, 2013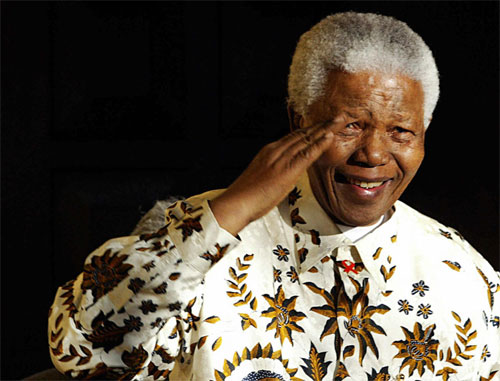 Nelson Mandela
De Klerk, the last of the apartheid regime's white leader of South Africa is like a good villain-actor whom people love to hate but ignore the real personality behind the façade.
De Klerk was the one who recognised the gene 46664 trapped in the prison cell on Roby Island for close to three decades. He had the courage and dared to release the Giant to freedom that the world knows today as Nelson Mandela and acknowledges him as the Giant of Justice.
The Rainbow Nation that is spawned by them both would be well advised to recognise the personality behind the villainous façade of De Clerk and give him the rightful place and honour in his life-time the same as was given to Nelson Mandela.